Hello world!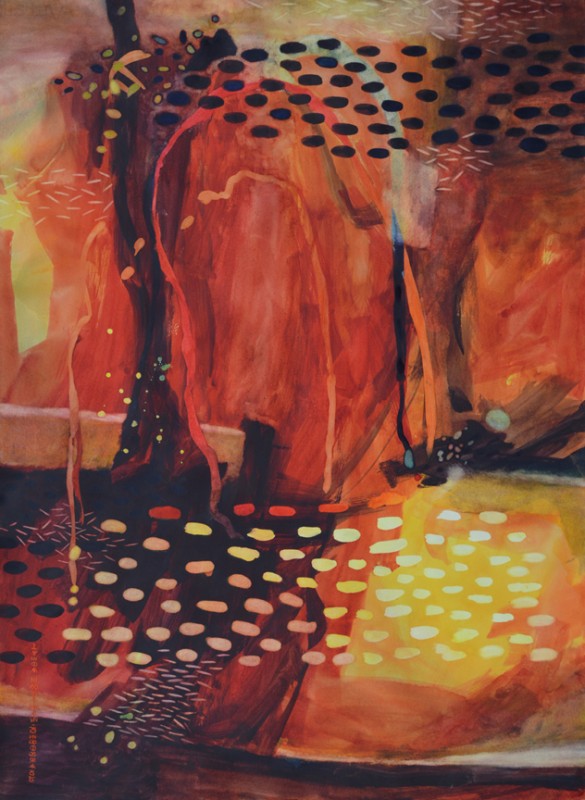 Wow! Still lots to do to get this website totally up and running, but I am loving it already.
Along with working on this website today I framed some artwork for the "Edgy in October" show that will be held at the Art & Soul Gallery in Ashland, Oregon.
"Dreamtime Memories" is one of the paintings I will be exhibiting in this show.